Headshots
Often, in this online world we live in, people's first impression of you will be your headshot on LinkedIn or email. Better make it a good one.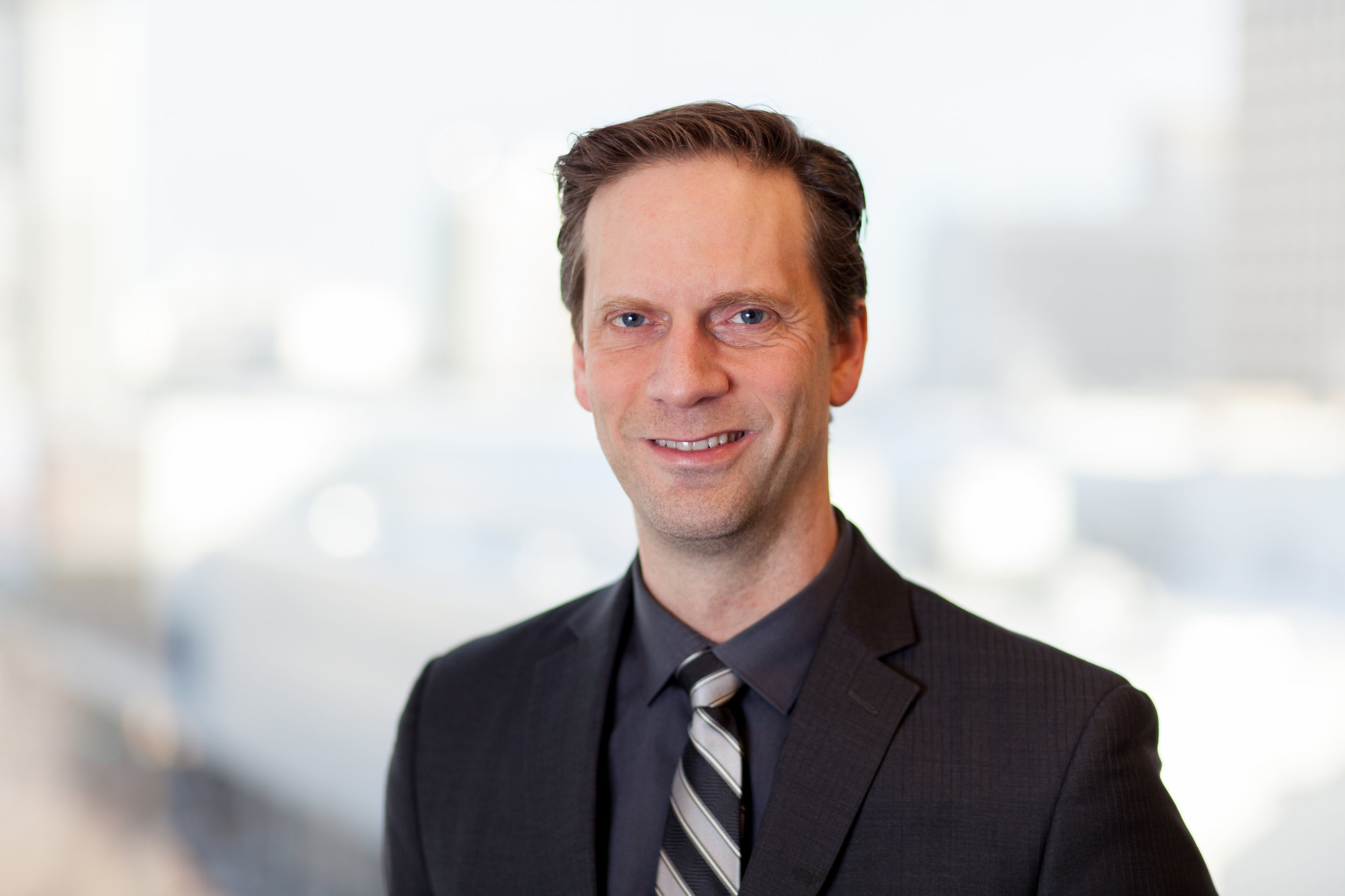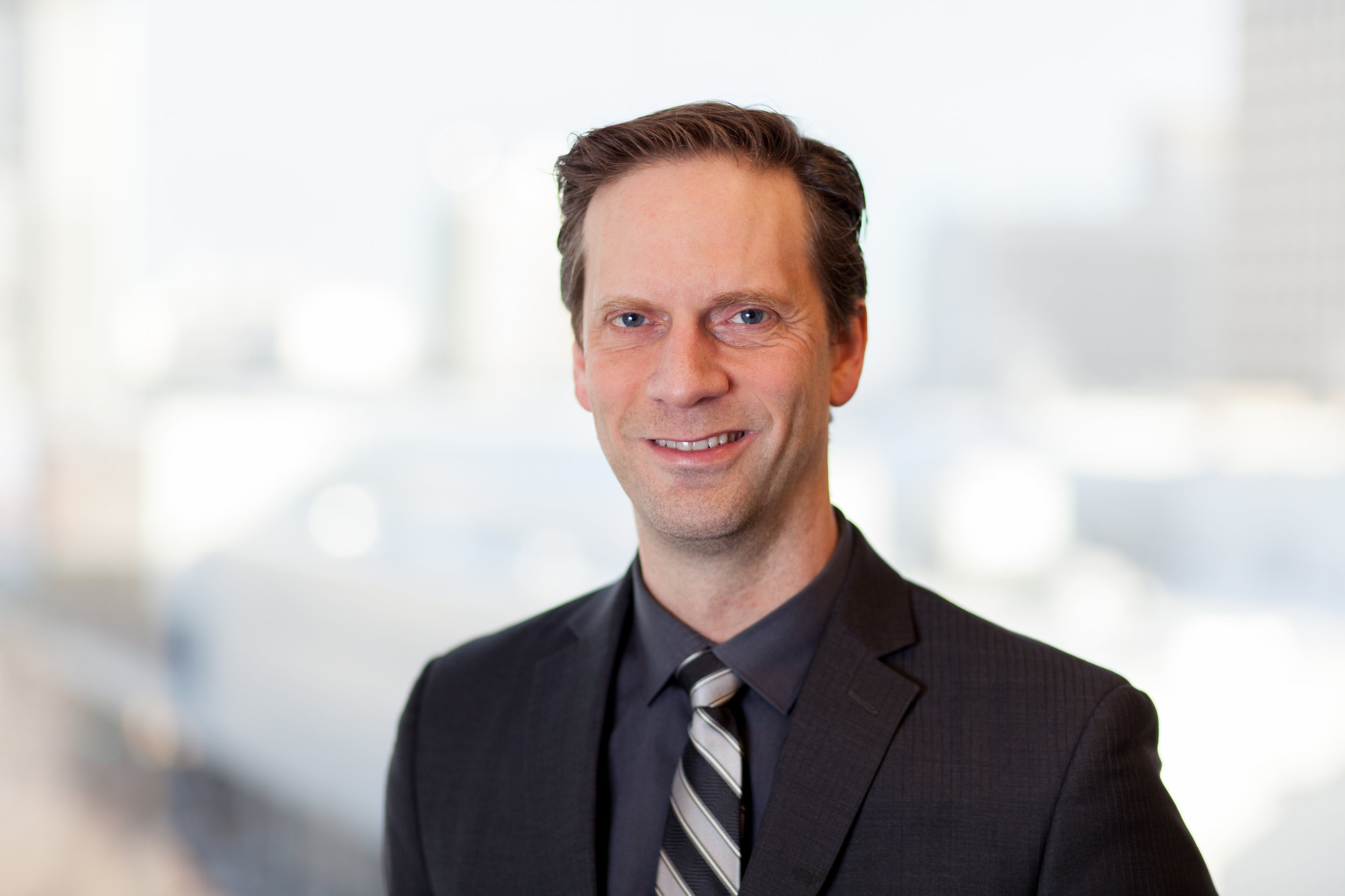 Event Photography.
If it isn't on social media, it might as well never have happened. You need great photos of your events to share with the online world to stay top of mind.
Need something like this?
Click HERE to tell us about it.